Star Collector: Caribbean Essence Crossing
on Wind Surf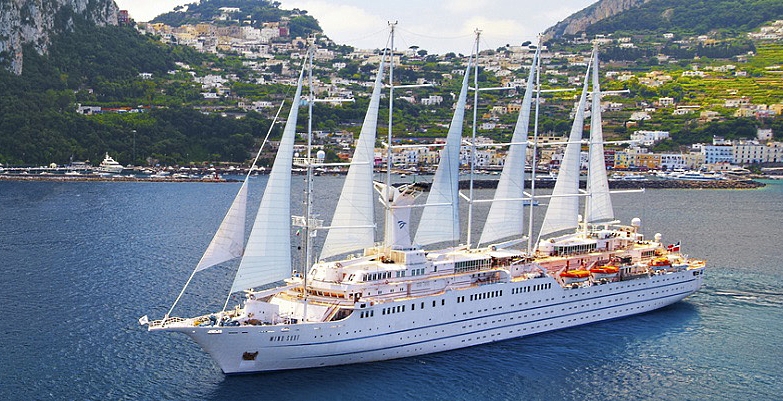 Days of bliss crossing the Atlantic are followed by the carefree spirit of the Caribbean. You can look forward to doing what you want when you want all under the care of your ship's attentive crew. Order room service for breakfast in bed or find a quiet corner to curl up with your book and drift to sleep with the rocking of the ship. Arrive in St. John's refreshed and energized to introduce yourself to each unique port of call. Savor your memories of pristine beaches, sparkling clear waters, friendly people and charming towns like Gustavia and Les Saintes and share them with friends to persuade them to join you on your next adventure back.

THE WORLD'S BEST SMALL SHIP CRUISE LINE
NO ONE ELSE GOES SO FAR TO GET TRAVELERS SO CLOSE …
You're closer to secluded coves, tiny villages, misty fjords. To ancient ruins, medieval alleyways, quaint marinas. To unspoiled beaches, unfamiliar cultures, undiscovered atolls. To enlivening your curiosity and awakening your sense of wonder. You're closer than ever to the kind of authentic and unforgettable experiences that you travel to find in the first
...