11-day Cruise to Caribbean: Barbados & Dominican Republic from Orlando & Beaches (Port Canaveral) on Norwegian Escape
on Norwegian Escape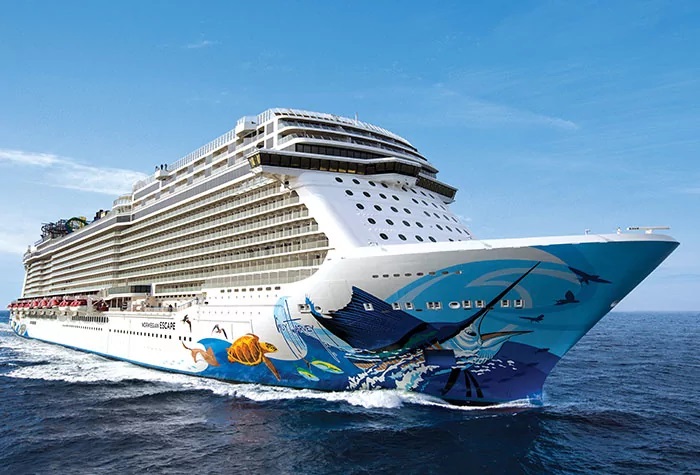 On the island side of things, you will never be short of Insta-worthy photos in the most colorful city of The Caribbean, San Juan. Not only is the island rich in color, but in food, too! Go scuba diving along the coast of Puerto Plata and end the day with refreshing drinks made with local Dominican rums. Take a walk on the Dutch side of the Caribbean island, Saint Martin, where the dock is practically attached to the sun-soaked beach. Galivant through beachfront bars along the boardwalk and cool off after a day of sunbathing at Vibe Beach Club.
About Norwegian Cruise Line

Norwegian Cruise Line has been the premier innovator in the cruise line industry for over 54 years. We were the first to eliminate set dining times and provide guests with the freedom to cruise on their schedule to over 450 incredible destinations around the world. Our award-winning fleet provides an unparalleled onboard experience and will continue to expand with the introduction of Norwegian Encore in 2019 and the arrival of our Leonardo Class ships starting in 2022.
Guests are welc
...